We Take the Pain Out of Implant Restorations
Premium Implant Restorations
Our Implant AssistSM service makes it easy on the doctor and staff alike because we assist with…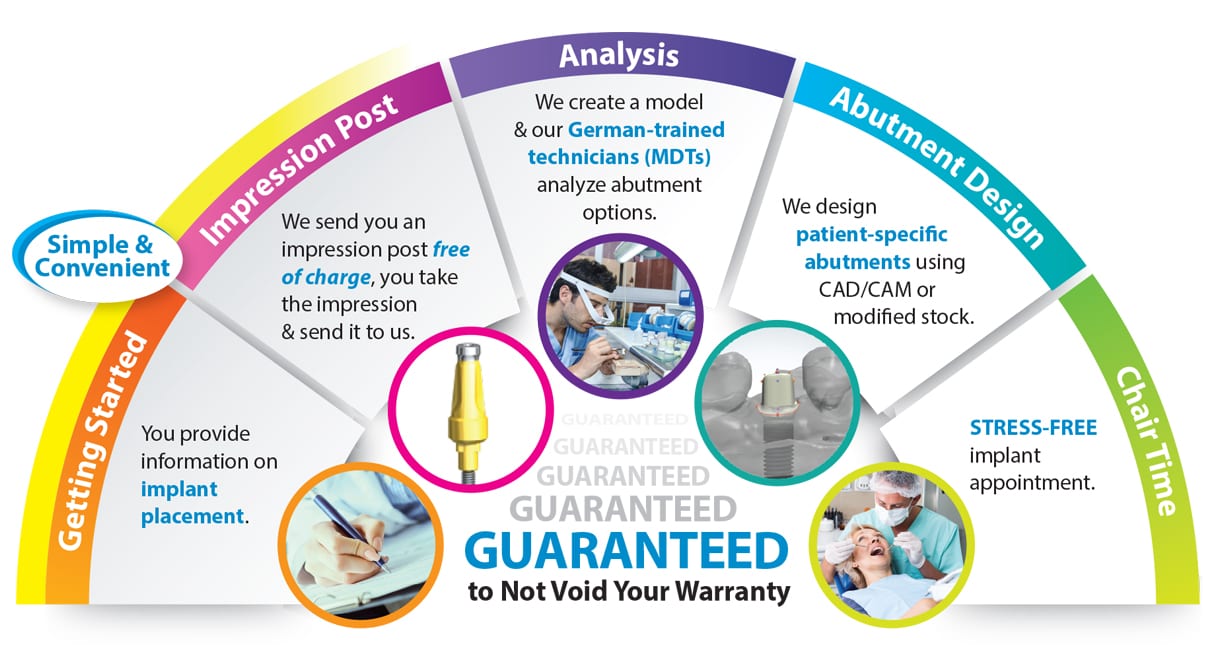 Education is the Key to Understanding
Take Advantage of Our Continuing Education Courses & Earn Credits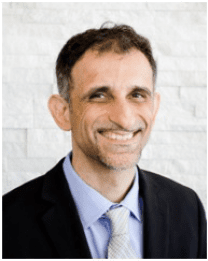 Attendees will learn about a systematic approach in the diagnosis and treatment planning of single implants, and of immediate implant loading with full arch reconstruction. Discussion will focus on this evidence-based approach, including biomechanics involved in the process of immediate load full arch rehabilitation.

Send us your implant case and we'll return your restoration in no time!
View upload instructions
Jesse & Frichtel Dental Labs accepts digital impression files from all major intraoral scanners. View your preferred scanner's digital protocols to send your file to our labs. We also accept files from the following scanners: Dental Wings Virtuo Vivo™, Straumann® CARES®, Planmeca Emerald™, E4D NEVO, Condor®, Adin VIZ®, and any other scanners capable of producing an open .STL file.