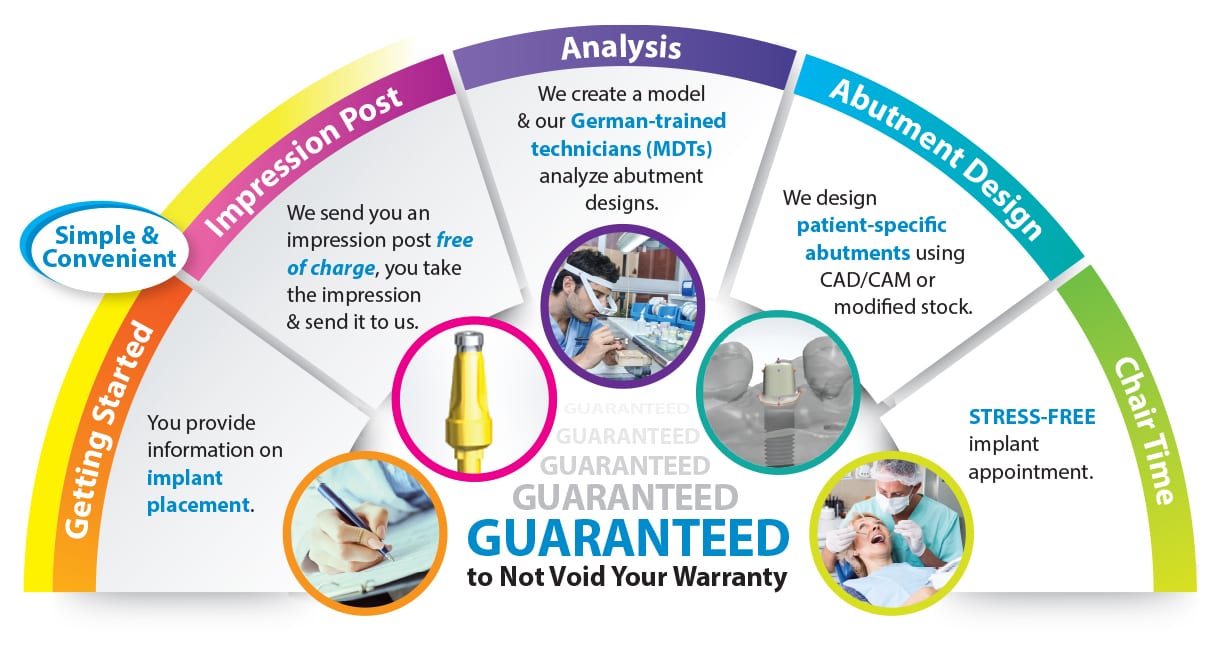 Having helped general practitioners and specialists with more than 200,000 implant cases, we're an experienced partner that can manage your cases from beginning to end, allowing you to focus on your key responsibilities.
Our trusted implant partners include many of the leading manufacturers.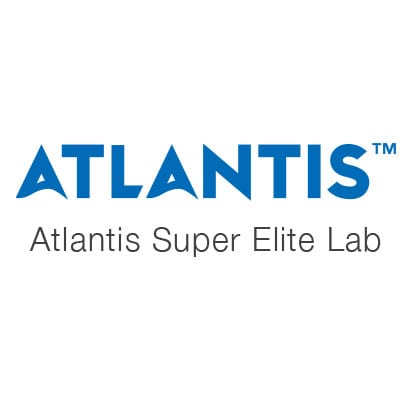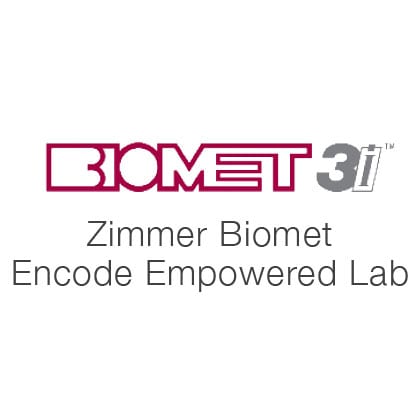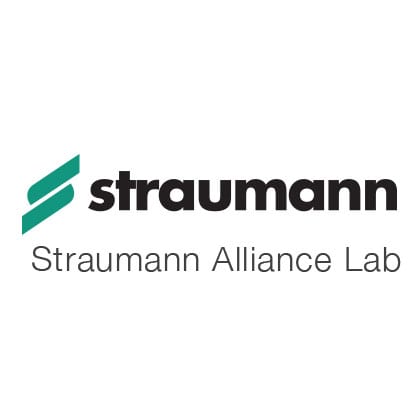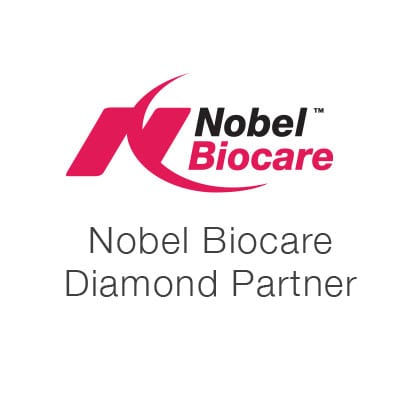 Regardless of implant type (crown, bridge, overdenture), we use only the best quality OEM abutments and screws to promote smooth surgical procedures and superior wear and comfort.
We then apply our unique level of master craftsmanship to making teeth in the shapes and shades that maximize esthetics for your patients. Even if your case involves multiple implants with different platforms, we have the expertise to do things right the first time regardless of complexity.
To add value to the services we provide, we supply complimentary components, including impression posts and a jig to make certain the implant fits perfectly in your patient's mouth.
Tell us about your latest implant case and we'll let you know how we can take a load off your shoulders.

You provide information on implant placement.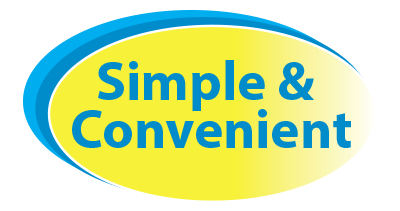 We send you an impression post, absolutely free of charge, you take the impression & send it to us.

We create a model & our German-trained technicians (MDTs) analyze abutment designs.

We design patient-specific abutments using CAD/CAM or modified stock.

Stress-free implant appointment.

Send us your implant case and we'll return your restoration in no time!
Impression posts are complimentary when the associated full case is completed with Jesse & Frichtel Dental Labs.