Your Partner in Restorative Dentistry
At J&F Dental Labs, we work closely with you to ensure that you provide your patients with superior implants, crowns & bridges, and removables.
That's because we exclusively employ abutments from the implant manufacturers you use, and the work we perform on those implants and abutments is protected by each manufacturer's warranty.
Our outstanding combination of craftsmanship and case management skills can make implant cases the easiest ones you have.
Leaders in Digital Dentistry
In helping doctors with more than 200,000 implant cases, we have integrated the latest and innovative digital dentistry technology into our workflow to help your cases go smoothly.
Those technologies include:
CAD/CAM Dentistry
Digital Denture Creation
Guided Surgery
Intraoral Scanning
Virtual Articulation
Virtual Surgical Planning
If you need guidance with deciding which digital dentistry system is best for your practice, we'd be glad to help.
By going model-less, you allow us to:
Reduce production time & cost
Fabricate premium restorations most easily
Achieve uncompromising accuracy & superior design consistency
Do fewer remakes
Guided Surgery
Our implant technicians are proficient in all major guided surgery platforms and can help you take case planning from CB/CT scans and X-rays to successful chairside implementation of your case plan.
By supporting all major guided surgery platforms, we're able to collaborate easily with doctors.
Tell us about your guided surgery requirements.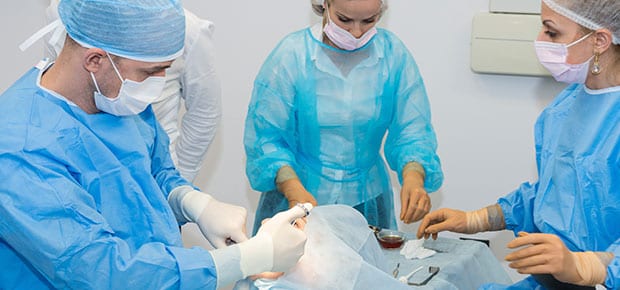 Implants
Having helped general practitioners and specialists with more than 200,000 implant cases, we're an experienced partner that can manage your cases from beginning to end, allowing you to focus on your key responsibilities.
Our trusted implant partners include many of the leading manufacturers.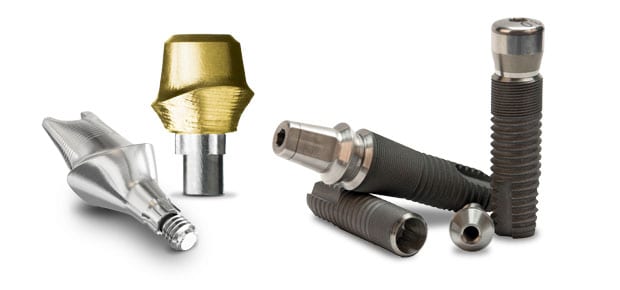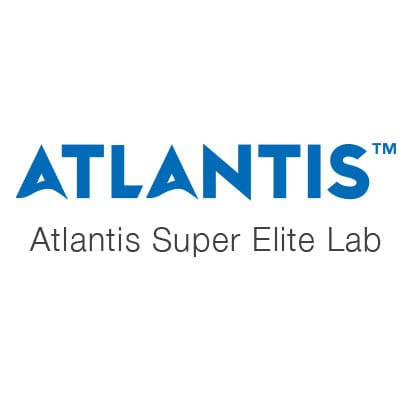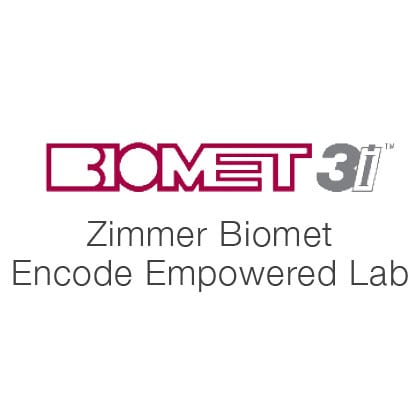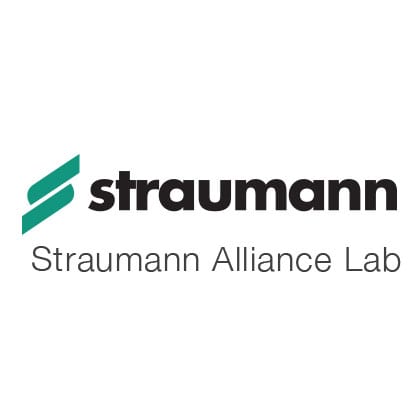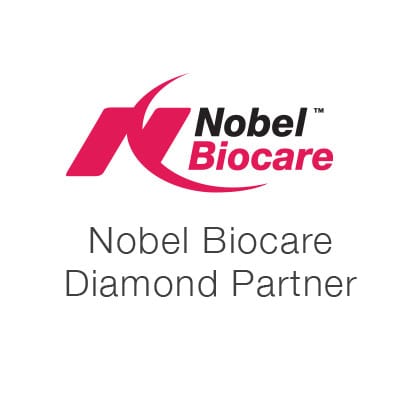 Regardless of implant type (crown, bridge, overdenture), we use only the best quality OEM abutments and screws to promote smooth surgical procedures and superior wear and comfort.
We then apply our unique level of master craftsmanship to making teeth in the shapes and shades that maximize esthetics for your patients. Even if your case involves multiple implants with different platforms, we have the expertise to do things right the first time regardless of complexity.
To add value to the services we provide, we supply complimentary components, including impression posts and a jig to make certain the implant fits perfectly in your patient's mouth. Click to Learn More
Tell us about your latest implant case and we'll let you know how we can take a load off your shoulders.
Crowns & Bridges
Our familiarity with a wide range of materials, from alloys to ceramics, ensures that every case gets the detailed attention it deserves. Whether your patient requires a single-unit posterior crown or a full-arch restoration, we have the know-how to help.
When strength and biocompatibility are of primary importance, full-cast crowns remain the standard. Cast by veteran technicians with extensive experience working with precious alloys, full-cast crowns have proven to be more resistant to plaque and bacteria than other traditional materials.
Each full-cast crown we ship is accompanied by a an IdentAlloy sticker identifying its composition, manufacturer, brand name and standard symbol for proper insurance billing.
Let us know about your patients' crown & bridge requirements.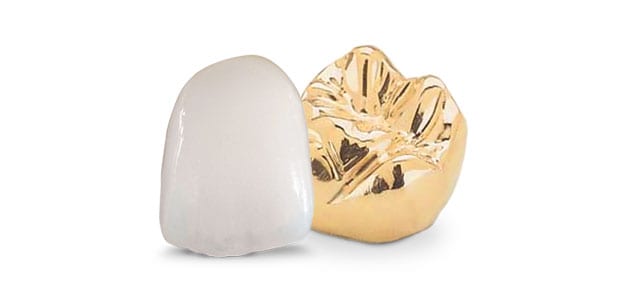 Removables
As an affordable alternative to implant-supported restorations, our technicians draw upon their vast experience to provide prostheses that are functional, comfortable and visually appealing.
The removables we offer include:
Premium Dentures – Individualized base shades and tooth selection chosen to suit patients' age, sex and facial structure to restore a confident smile.
Flexible Partial Dentures – Lightweight & biocompatible to change shape with the mouth's natural movements, distributing the masticatory load over the entire appliance and offer comfort unavailable with cast partials. Available in five gingival shades & clear. Ideal for patients with sensitivity to standard acrylics.
Precision Attachments – Balances comfort & function with a precision-machined mounting mechanism to affix partials to crowns outfitted with latches.
Telescopic Restorations – A superior alternative to the conventional bar & overdenture restorations, telescopic restorations feature a removable denture that affixes directly to implants. We craft the dentures with the same attention to detail we give our premium dentures, matching teeth, gingiva and esthetics to the patient's age, sex and facial characteristics.
Find out how we can help you with removable cases.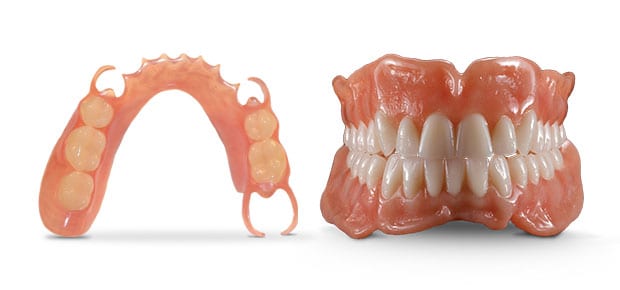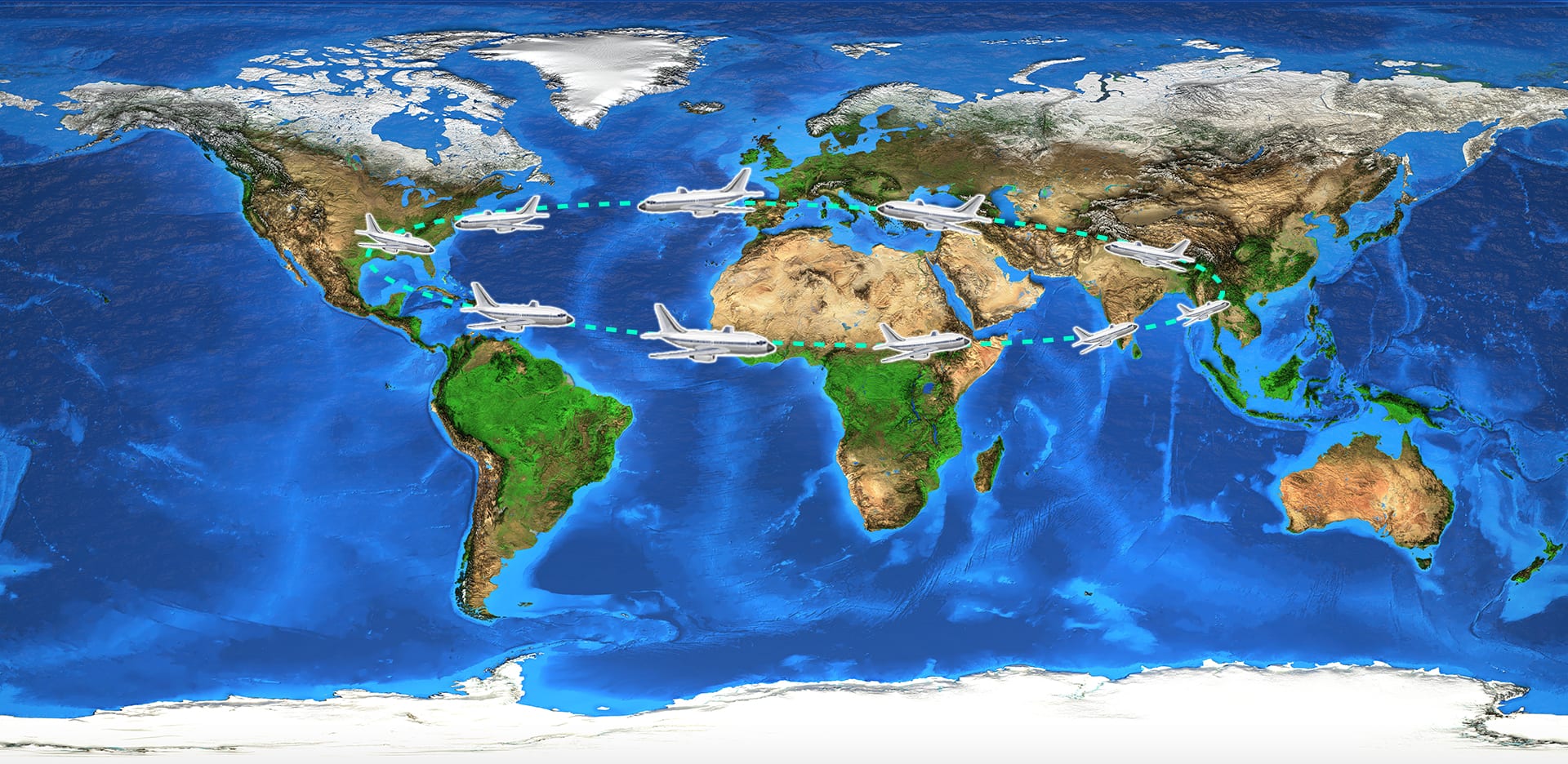 JF International
We realize not every patient can afford the highest-end restoration. Through our overseas partners around the world, we are able to provide options with lower overhead for offices to meet the needs of their patients.